---
---
Experience the superior sound of Muve, the leader of earphones in both quality and price.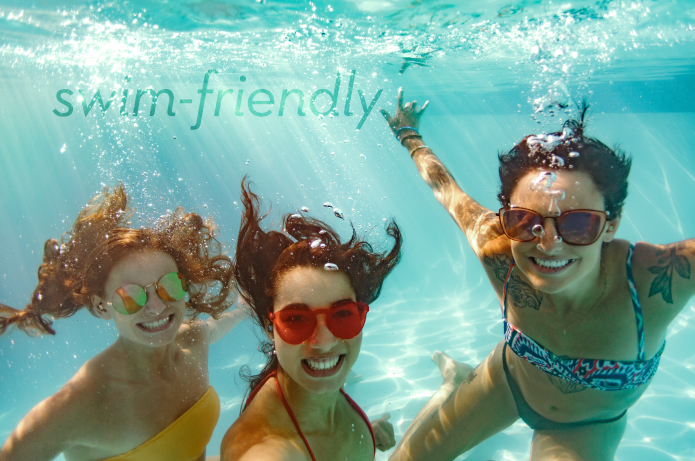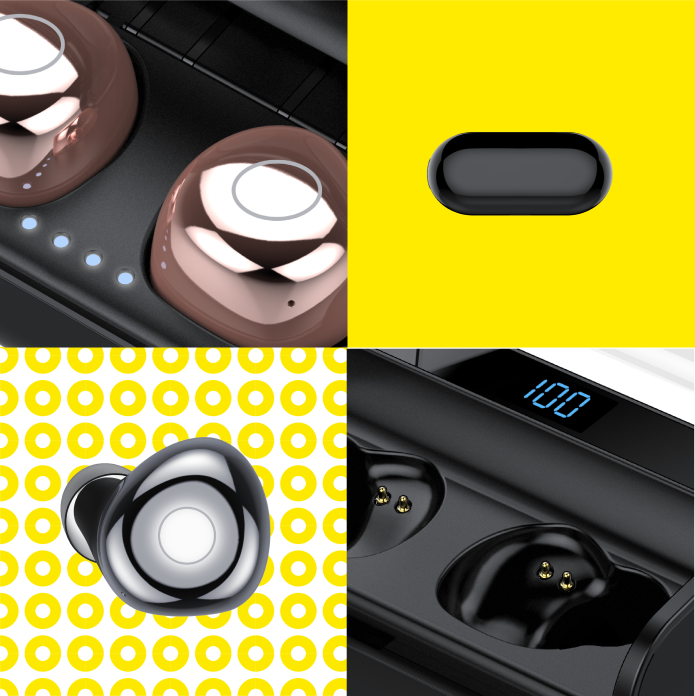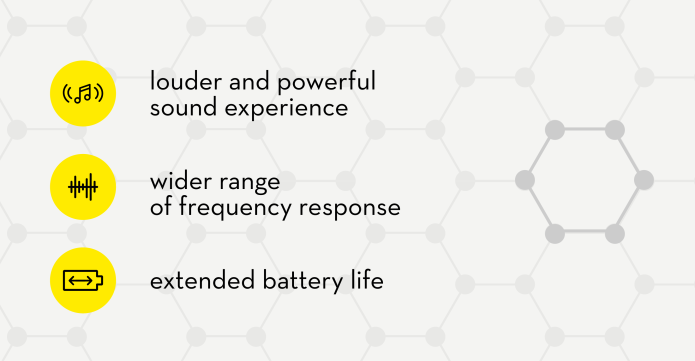 Long hours of earphone wear can cause discomfort and irritability. The Muve earbud, weighing only at 0.1 oz, allows the user to experience all-day comfort and freedom. In addition, it's customized to fit each individual's unique ear shape.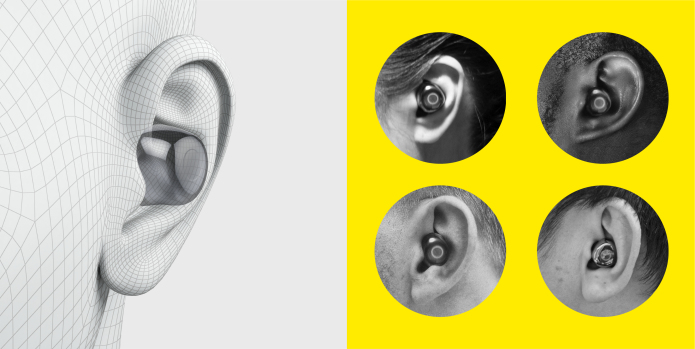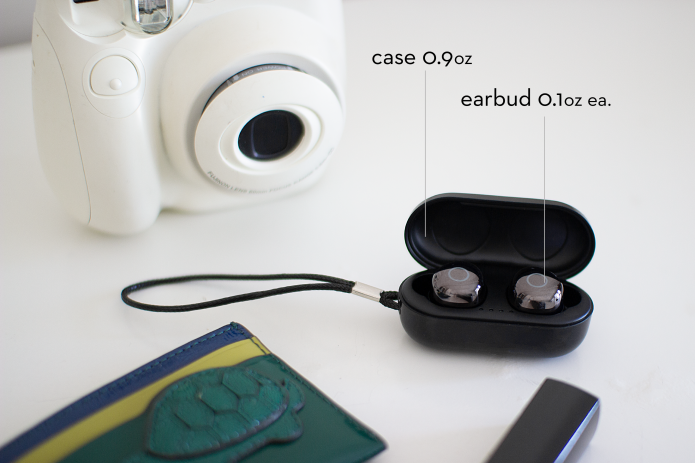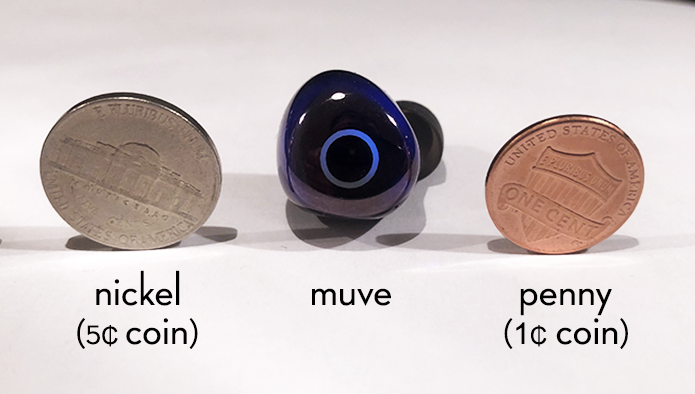 Designed with high sensitivity touch sensors, you can easily control Muve with simple gestures.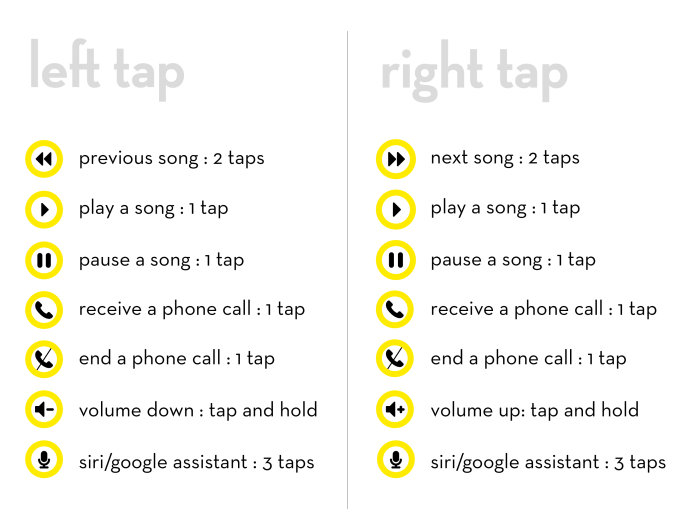 Perfect for on the go, the Muve earphones are designed for an active lifestyle with sweat resistant and waterproof technology. The hydrophobic nano-coating will keep moisture away, whether it is sweat, rain, or snow.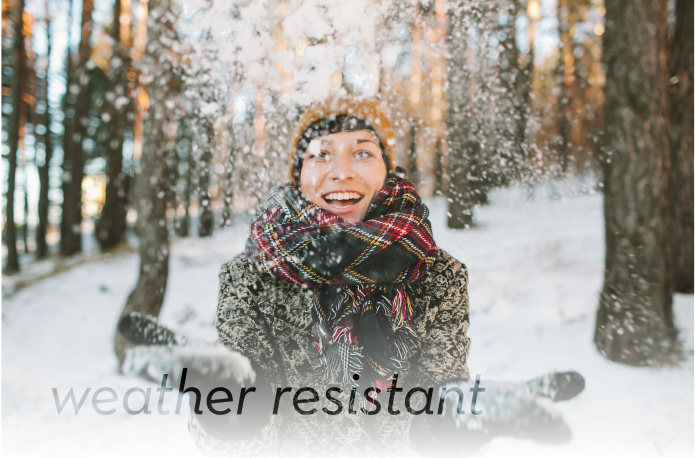 The earbuds have IPX7 waterproof rating, meaning it can be immersed into one-meter deep water for half an hour without any leakage, mechanical or functional damage. It is the highest rating in all earphone crowdfunding campaigns.

Don't worry about misplacing one of the earbuds as the earbuds feature a magnetic base for easy attachment.